Catholic Church Joannes de Doper Hoofddorp
John the Baptist Church & Parish
Our church was built in 1856 in Hoofddorp and is now a flourishing parish with more than 10,000 parishioners, six choirs and over 300 volunteers. The community is a true international community with people from over 36 countries. The parish consist of a beautiful Church, parish house with a chapel on the first floor.
Our parish is also the home to a small congretation of SVD (Societas Verbi Divini). Divine Word Missionaries. Five fathers are supporting the parish and other missionary tasks within the SVD society in The Netherlands.
Covid19 Measures
Online reservations are no longer required. Please do keep 1.5 meter distance in church.
Weekly Mass Hoofddorp Netherlands
Be aware that many activities have been put on hold due to the Corona crisis. Check the website and Facebook for updates on services and activities.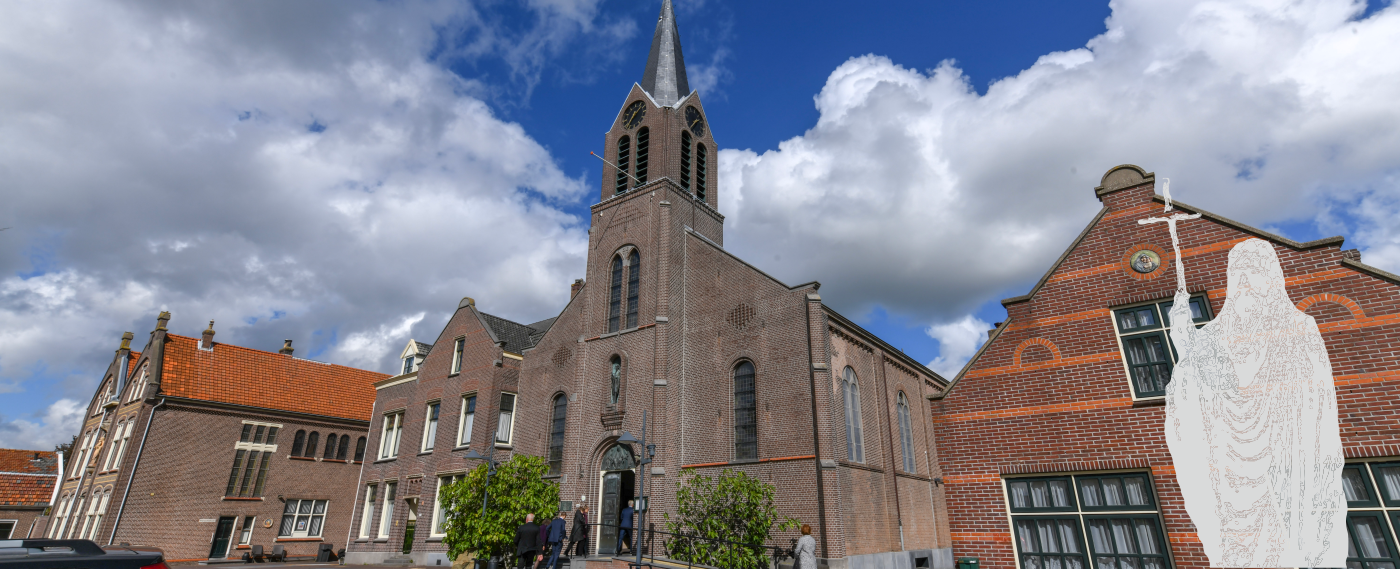 Eucharistieviering (Dutch)
Saturday 19:00
Sunday 10:00
Tuesday 19:15 Eucharistieviering
Thursday at 19:15 Eucharistieviering

Holy Mass (English)
Every Sunday 12:00 PM
Every 2nd and 4th Sunday The Filipino Community FCCN-H is supporting the English Mass
Intentions for Prayer during the English mass
You can submit your personal intentions for prayer during masses online via this page on our website.
Praying Rosary
Every Tuesday and Thursday evening at our church at 6:45 pm. Registration is not required.
Eucharistic Adoration and Mass
Every first Friday of the month at 11:00 am in our church, registration not required.
Church open for prayer
Church open for prayer, silence or to light a candle
Monday until Saturday between 11:00 am and 12:00 pm
Parish Office
For all your questions, registration, intentions for mass etc.
Kruisweg 1073 – 2131CT Hoofddorp
Phone: 023-5638145
Email: secretariaat@hjoannesdedoper.nl
Open: Monday to Fridays 09:00 am -12:0 pm
Livestreams Sunday Holy Mass Netherlands
Every Sunday at 12:00 noon at our Church via livestream.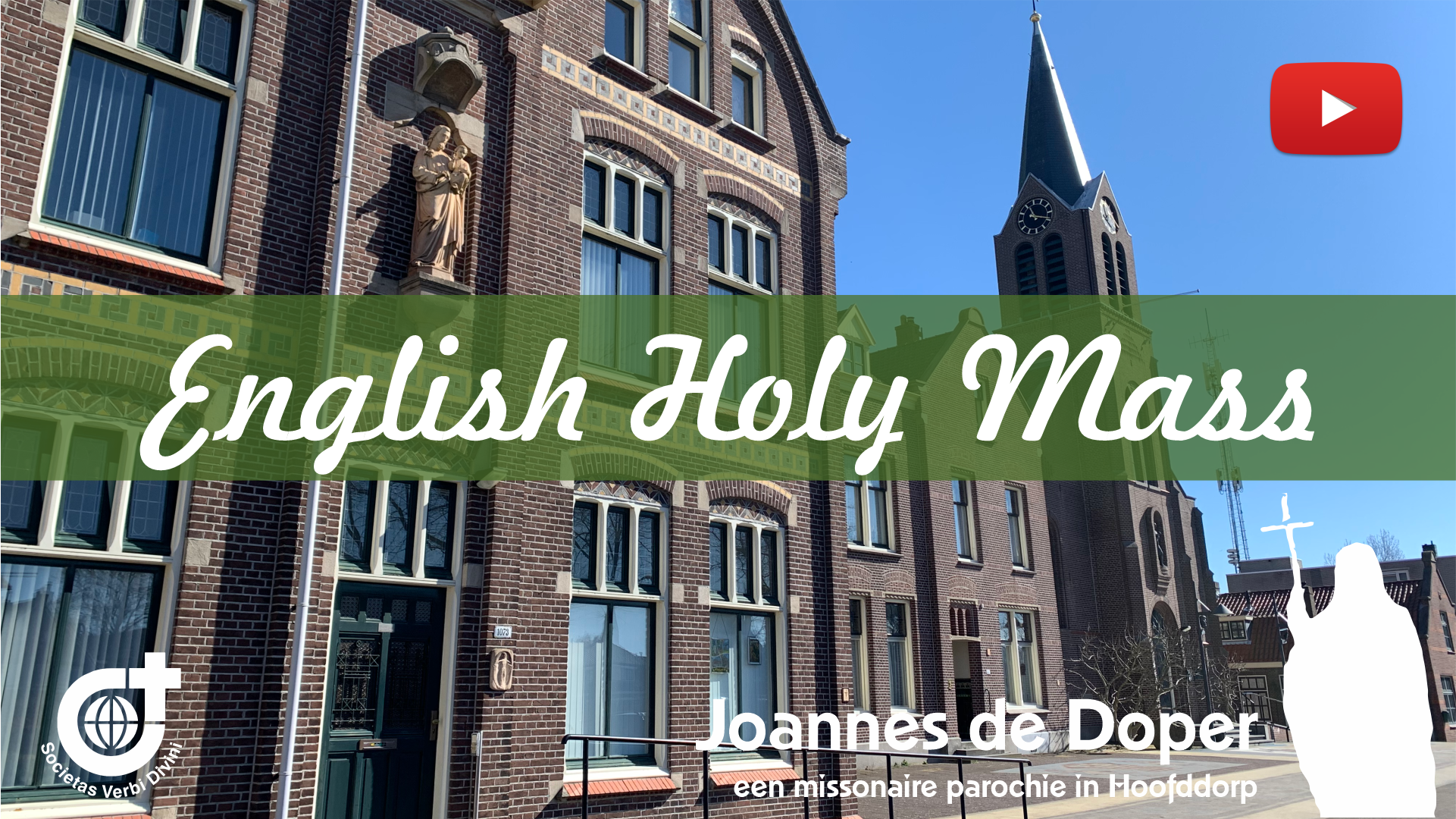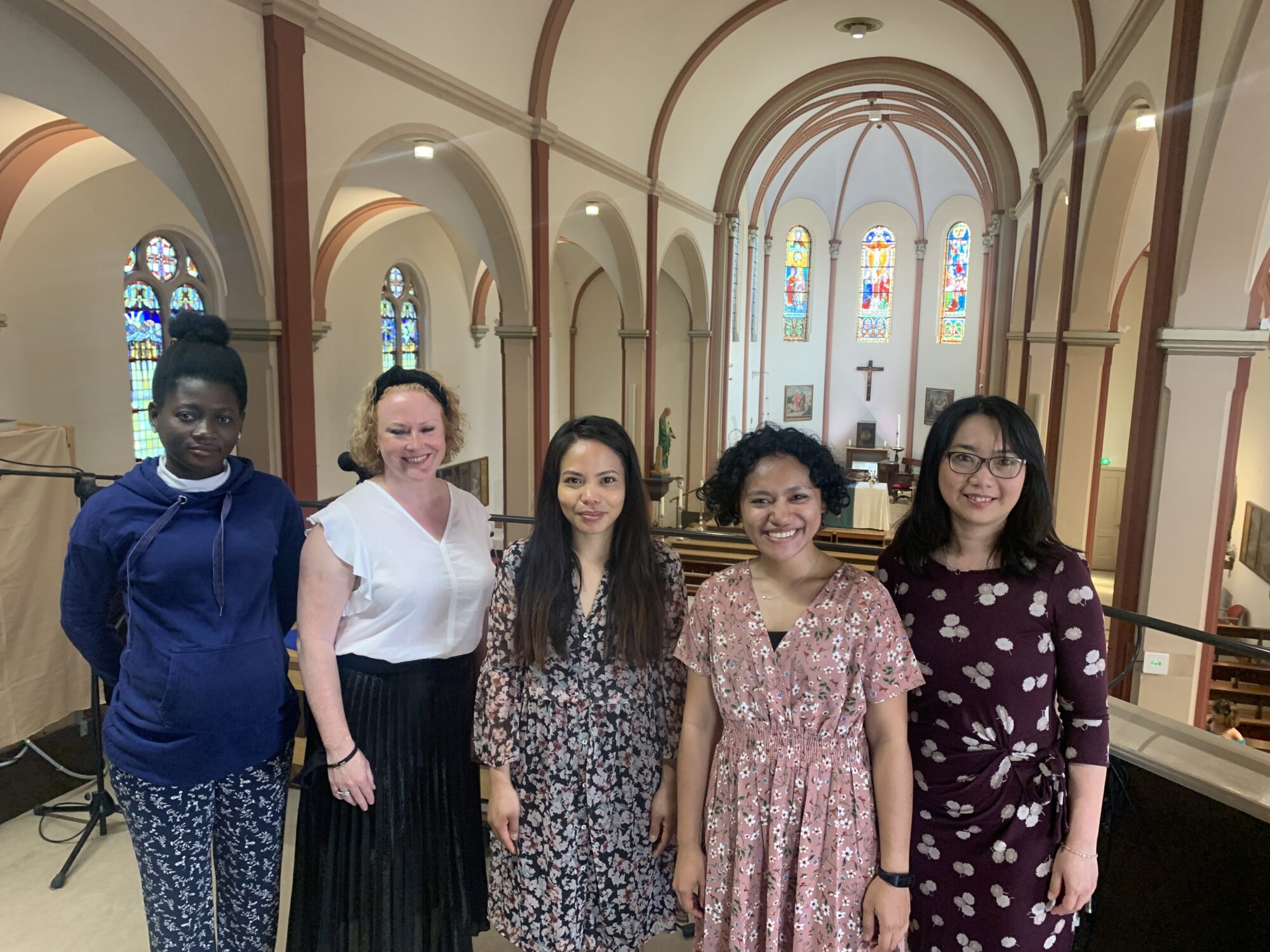 International Choir of St. John the Baptist
A small group of enthusiastic singers gathered to sing during the weekly English Holy Mass on Sundays in our church. As Covid limited the level of singing in churches, the choir is still a small group that hopefully will grow as soon as lock down measures have been lifted. More details and contact go to the Choir page on this website
Support our local Parish
Please do support our missionary parish by a small donation. This way we can can keep working to support people in need, offer our services to many people in Hoofddorp. You can donate through our online donation module. Thanks you for your support.
Easter at Joannes de Doper Hoofddorp
Lent and Easter services and activities at our church, check out this page (in Dutch) on our website for details.
Christmas at Joannes de Doper Hoofddorp
For all services and activities around Christmas, please go to this page (in dutch).
Holy Mass in English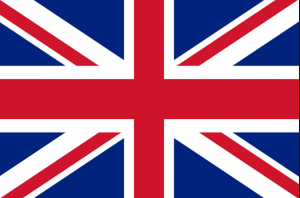 Every Sunday at 12:00 at our church. Online registrations is necessary due to Covid protocols.
English Church services in other cities in The Netherlands
Spanish Service / Misa en Español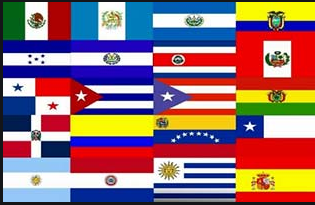 Los primeros domingos del mes a las 18:00 horas
Every first Sunday of the month
6PM in our church or chapel
more information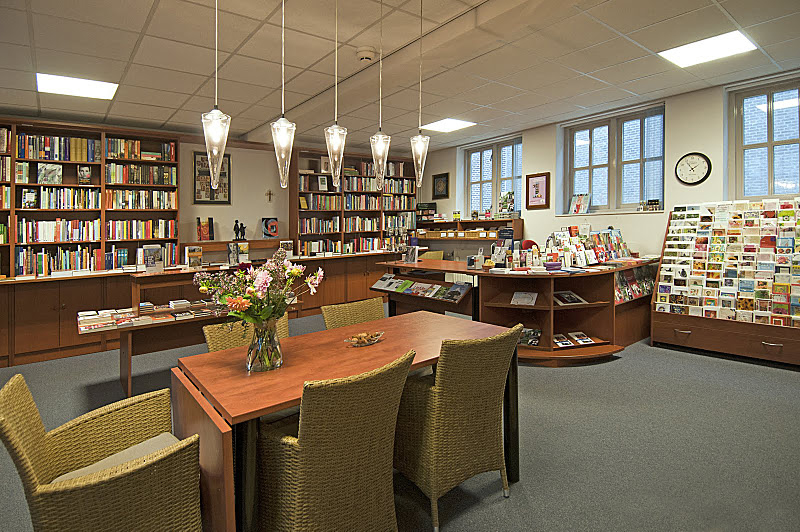 Bookshop Het Kruispunt
Various books about religion, spirituality, meditation and various religious gifts, candles, rosaries etc. Open Tuesday to Friday 10:00 – 17:00 Saturday 10:00 -16:00
website: www.boekwinkelhetkruispunt.nl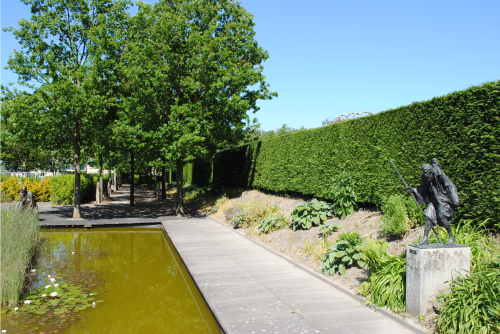 Biblical Garden
Garden behind the Church with more than 50 sculptures, plants and trees from the Bible. Open daily from sunrise to sunset.
website: www.bijbelsetuininhoofddorp.nl
Information about guided tours through the garden please contact the bookshop.
Kids and Youth
A flourishing parish can not exist without kids and youth. Many activities take place such as family services, children's choir, youth group M25 etc. But also groups who prepare for baptism, the first communion, conformation. More details you can find on our website (in Dutch). Kids & Youth
Student Ministry Haarlemmermeer
A student ministry is set up from the John the Baptist church for students in the Haarlemmermeer. We come together in friendship groups for fellowship, to pray and worship, to make music, to eat together, for discipleship, Bible study, to give testimony and perform missionary work. The meetings are in two languages ​​and international students are very welcome. We are also looking for musicians and singers for the student worshipteam.

For questions, assignments and / or a pastoral interview you can call the student pastor Peter Roelofsma 06 55 3939 60 or by email Peter Roelofsma.
Wednesday evening Meals
In the basement of the church (Het Fundament) we organise every wednesday evening a meal for people to connect. This starts at 6pm and registration upfromn would be appreciated. The cost of the meal is 5 euros.
Sunday Lunch

Every first Sunday of the months there will be a simple lunch in the basement of the church (Het Fundament). The lunch starts at 12:00. Cost for the lunch is 3 euros.
More details (in Dutch) about registration see the page of Het Fundament.